Antwerp region
More than 3.000 satisfied clients
per year

Best prices
Free KM - Free fuel - Incl. furniture
dismantling & assembling


Professionals
Best material in the industry
Promotions are not combinable and while supplies last.
Customer surveys

Almost daily we receive positive feedback at our office. Below you can find some examples based on a quality evaluation filled out by our clients. The names are published with approval of the client.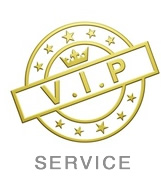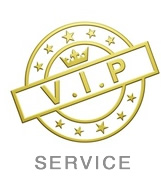 Price table removals
Prices are always incl. 21% VAT. Hours are calculated from the departure at our office in Aartselaar to the arrival at our office. Please contact us if you need a lift that doesn't fit (eg. you move from the 2nd to the 13th floor).
Lift service
Prices are always
incl. 21% VAT
. The hours are calculated in the
Antwerp region
from arrival at the customer until departure from the customer. Displacement costs outside the zone = €80 incl. VAT.
Only lift service, no moving truck !
DIY Rental
Prices are always incl. 21% VAT.